CIRCLE K SPEED STREET. A CHARLOTTE TRADITION.
---
Circle K Speed Street will be rocking Romare Bearden Park in Charlotte, NC, October 7-9, 2021. The event will include live entertainment, access to racing's brightest stars, giveaways, interactive displays and at a time where we can celebrate our community.
Each day starting at noon, festival attendees will enjoy vendor displays, kid's activities, racing-related fun and live music.
Stay tuned for more information as the 26th edition of Circle K Speed Street makes some EXCITING updates!
View the Event Schedule
View the Event Map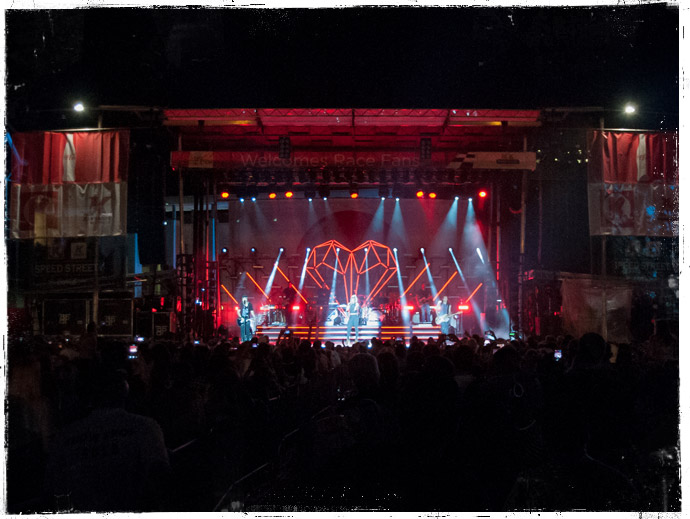 2019 Circle K Speed Street presented by Coca-Cola Video Review
---